Hello and Welcome! We're a motley and random collection of folks in the Portland, Oregon & surrounding areas, brought together by our interest and enthusiasm for all things fountain pen.
Our club members come from all walks of life and we welcome great people from a wide variety of backgrounds, not just because it's the right thing to do, but because the more people we introduce to fountain pens, the longer we can preserve the knowledge and skills needed to create and care for them. If you share our enthusiasm for all things fountain pen, you will find a home at PDX Pen!
Are you into vintage pens? Yup, so are we.
Prefer modern pens? Us, too!
Pretty much anything except for that ole ballpoint. We get you.
Are you a beginner and just starting out, and would like a friendly environment to ask all sorts of questions about your next pen, or whether we like a particular ink type, or why on earth is this nib scratchy? We're here for you! There are no fountain pen snobs here, we have people with $2 to very expensive and many more 0's pens, all participating.
Are you more of an INK person rather than a PEN person? Welcome, we have your people here too!
This means if you're younger or (ahem) more vintage or somewhere in-between, there's probably someone you'll connect with. So try us out!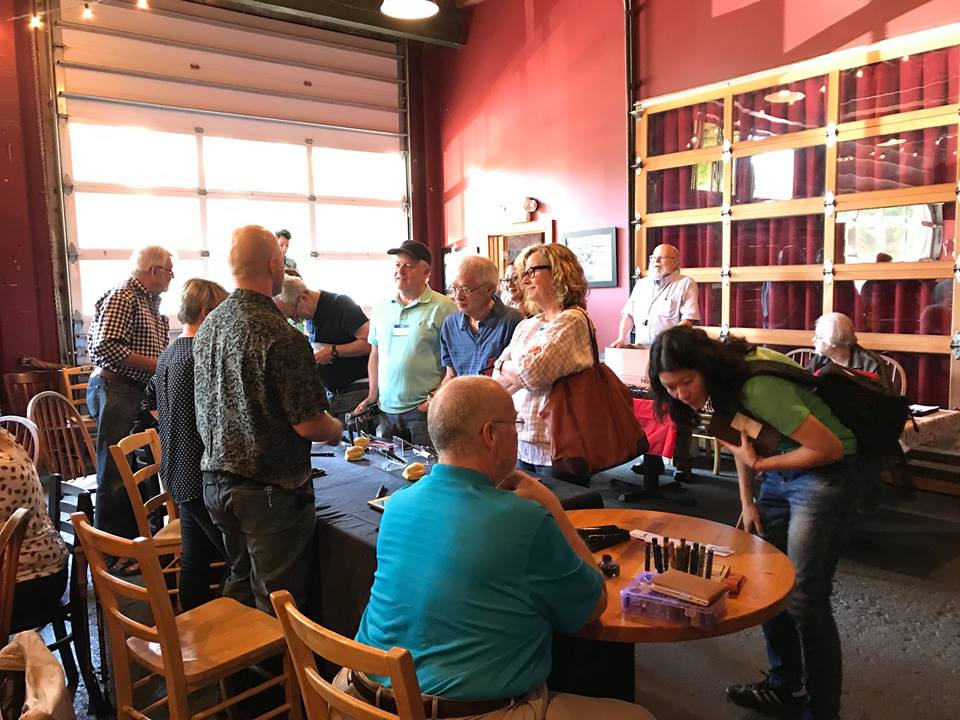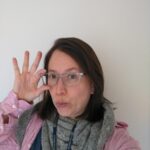 Your webmaster is Martha J., a woman of middling years, with rudimentary web-hosting skills but is excited to get us more connected, and we welcome ideas and input. We might not have the skills to get us there YET, but we have to start somewhere!
Contact Us
If the contact form is not submitting for some reason, please send an email to info at <insert domain name here> and we'll both get it fixed and, ya know, be in contact. Sorry about asking you to type in the domain name, but spam and bots are the bane of our existence.